About Our Chefs
Our team of talented chefs is driven by stewardship, creativity, innovation, commitment, compassion, and accountability. At Flavor Chef, we make these core values a part of our everyday lives to benefit you, our valued customers. We mix classical French techniques with locally sourced ingredients and California flair to provide a top-notch culinary experience.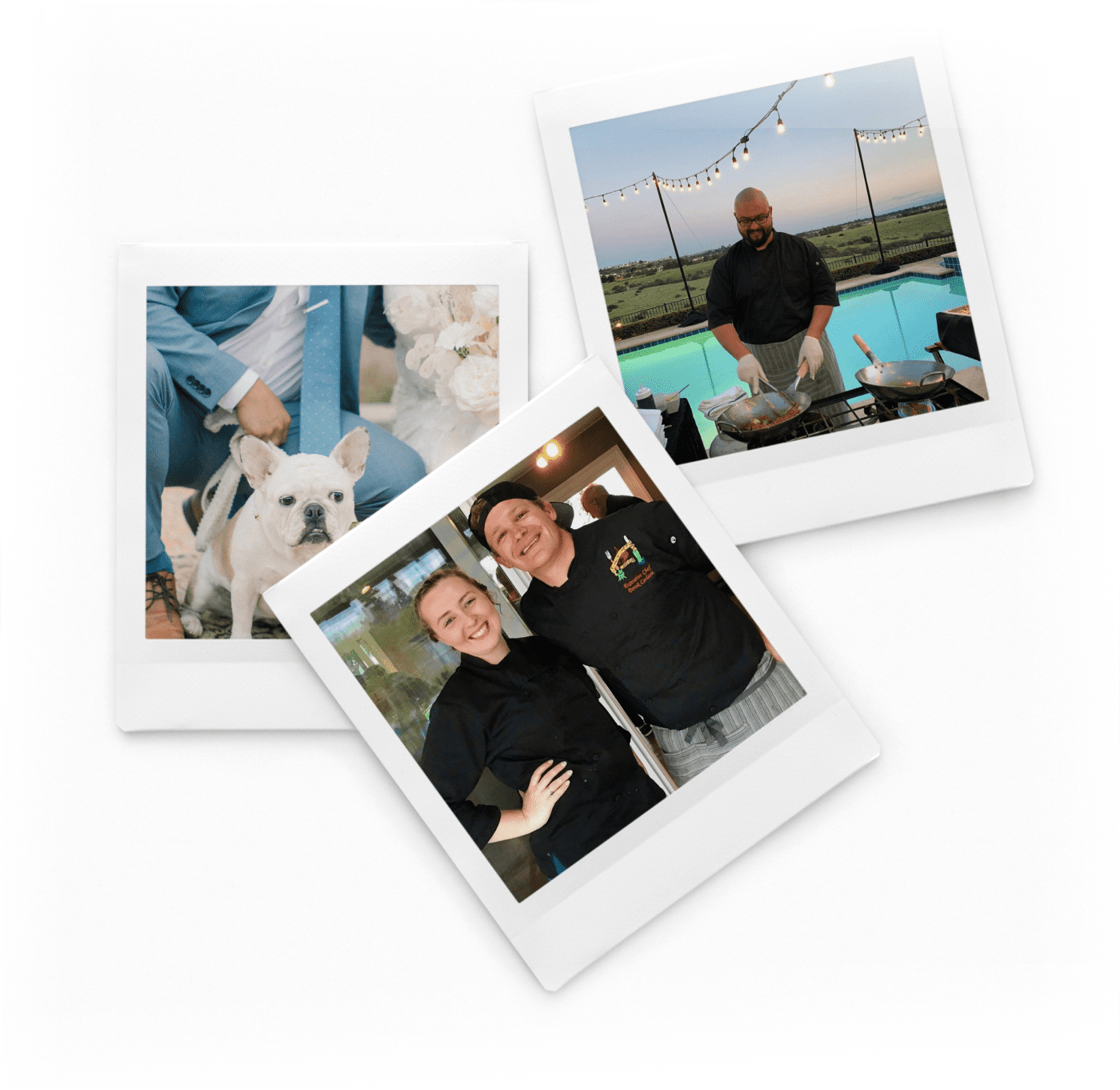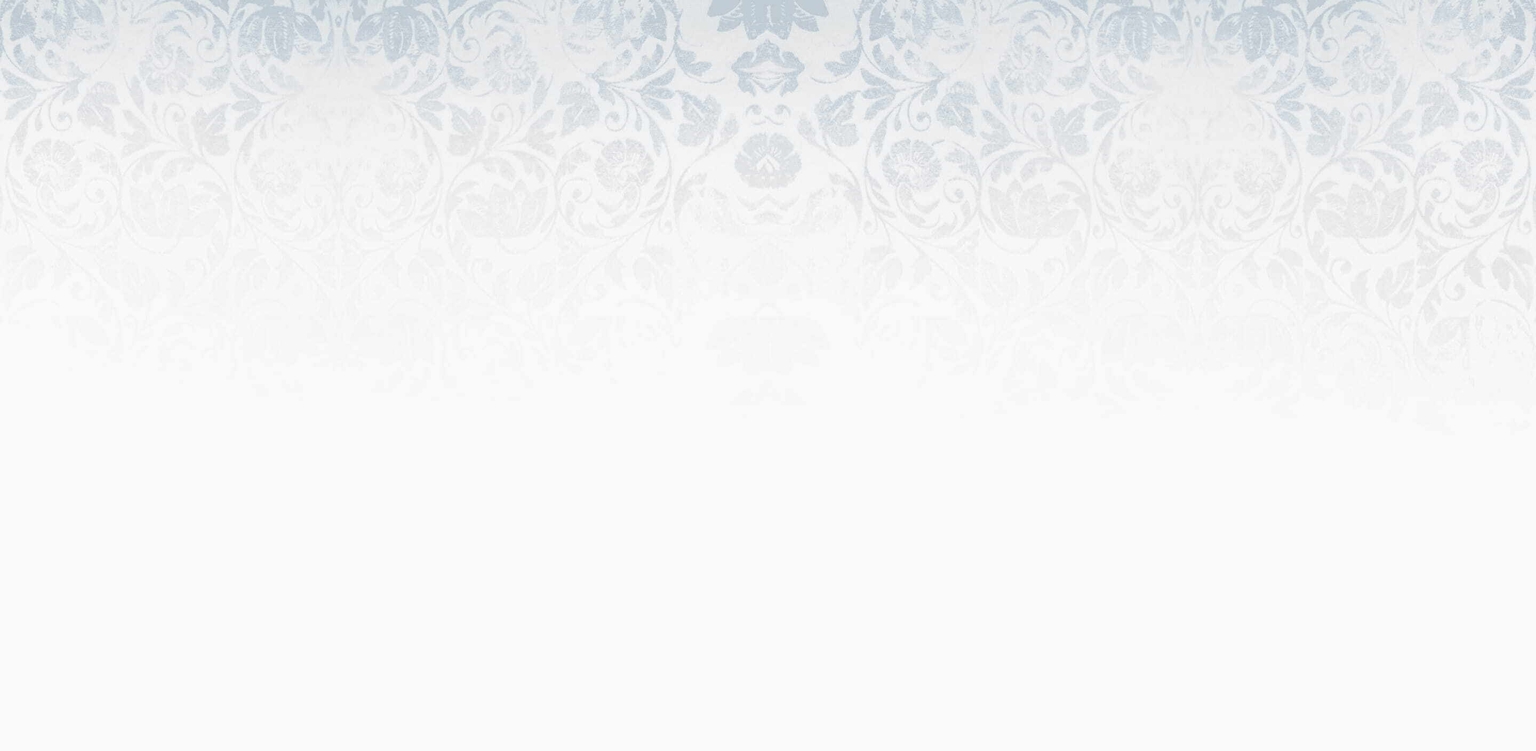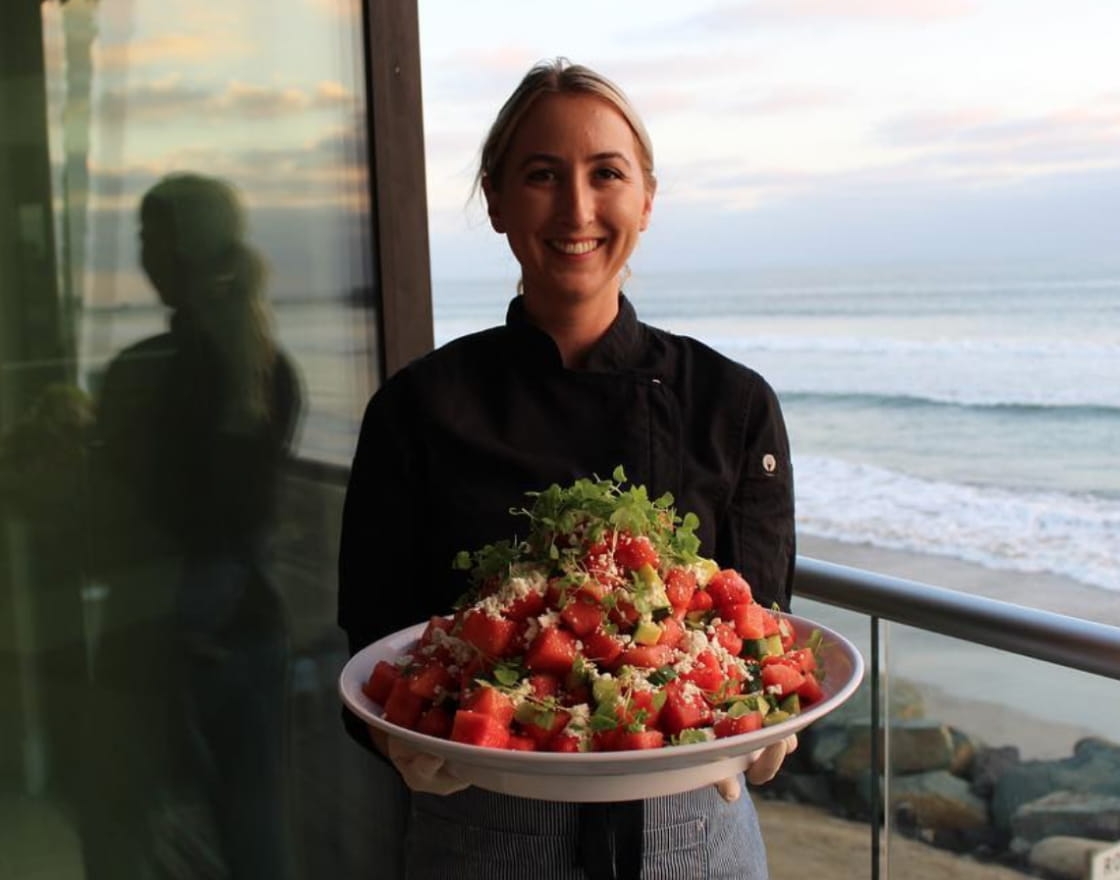 Stewardship
Stewardship is at the heart of the Flavor Chef philosophy. As a team, we want to influence the people and world around us.
Creativity and Innovation
Our team of chefs value taking a creative and innovative approach to event coordination and catering. Our goal is to create the best possible experience for you and your guests.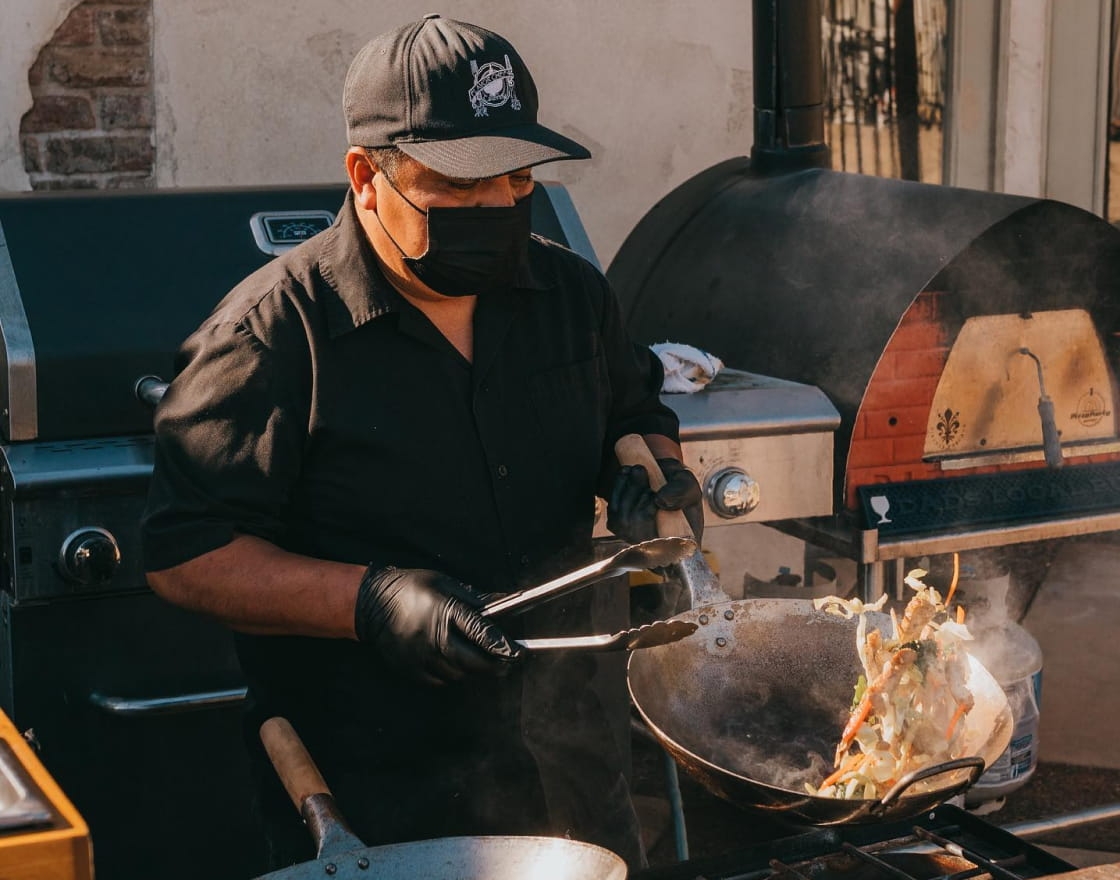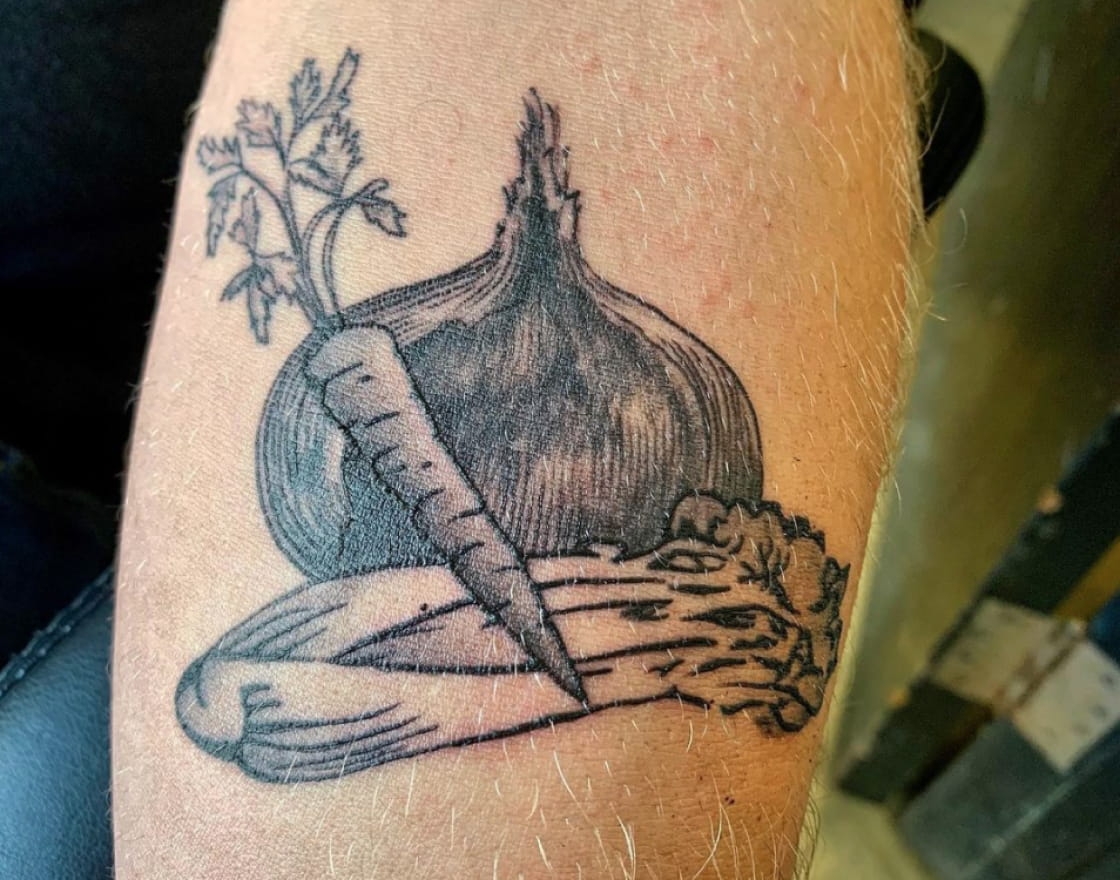 Commitment
At Flavor Chef, we are committed wholeheartedly to all that we do - both in and out of the workplace. For us, catering is more than a job, it's a lifestyle.
Compassion
Food made with love is always the best kind! We genuinely care for people, and that is evident in our wholesome, delicious food. We value the relationships we build with you and your guests.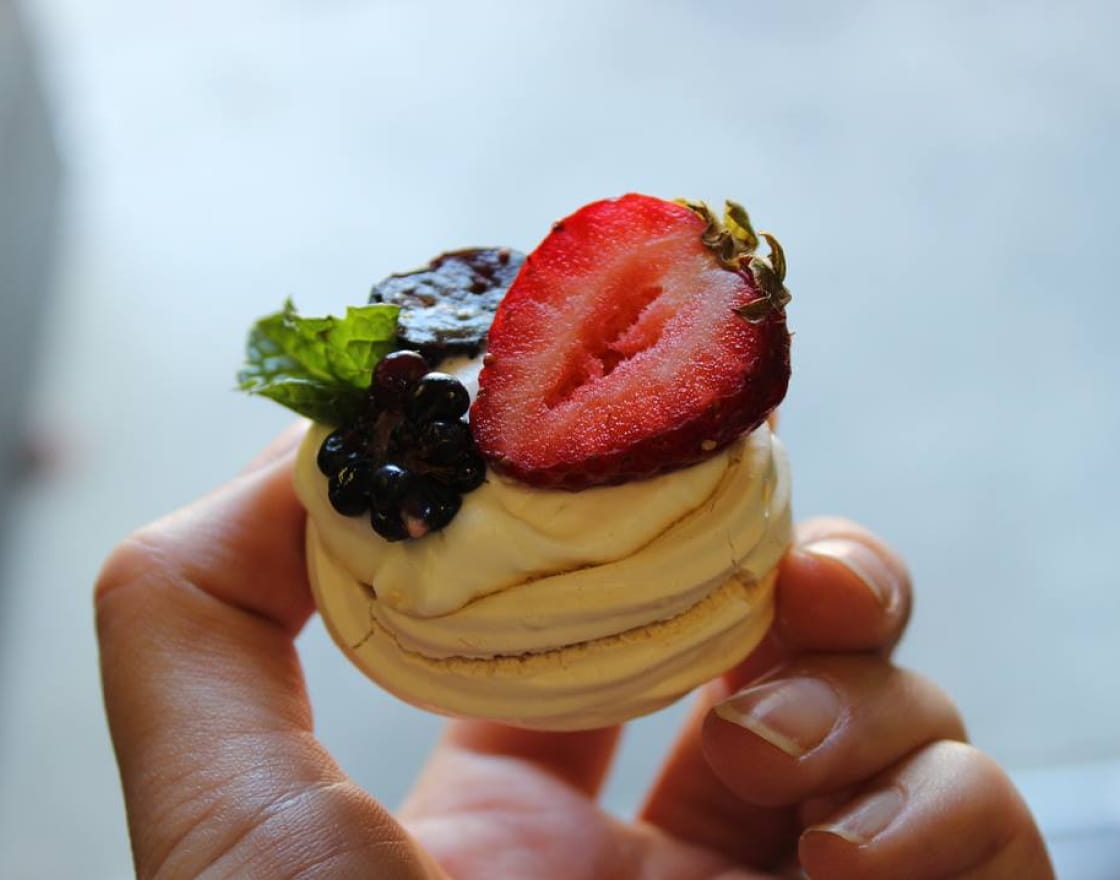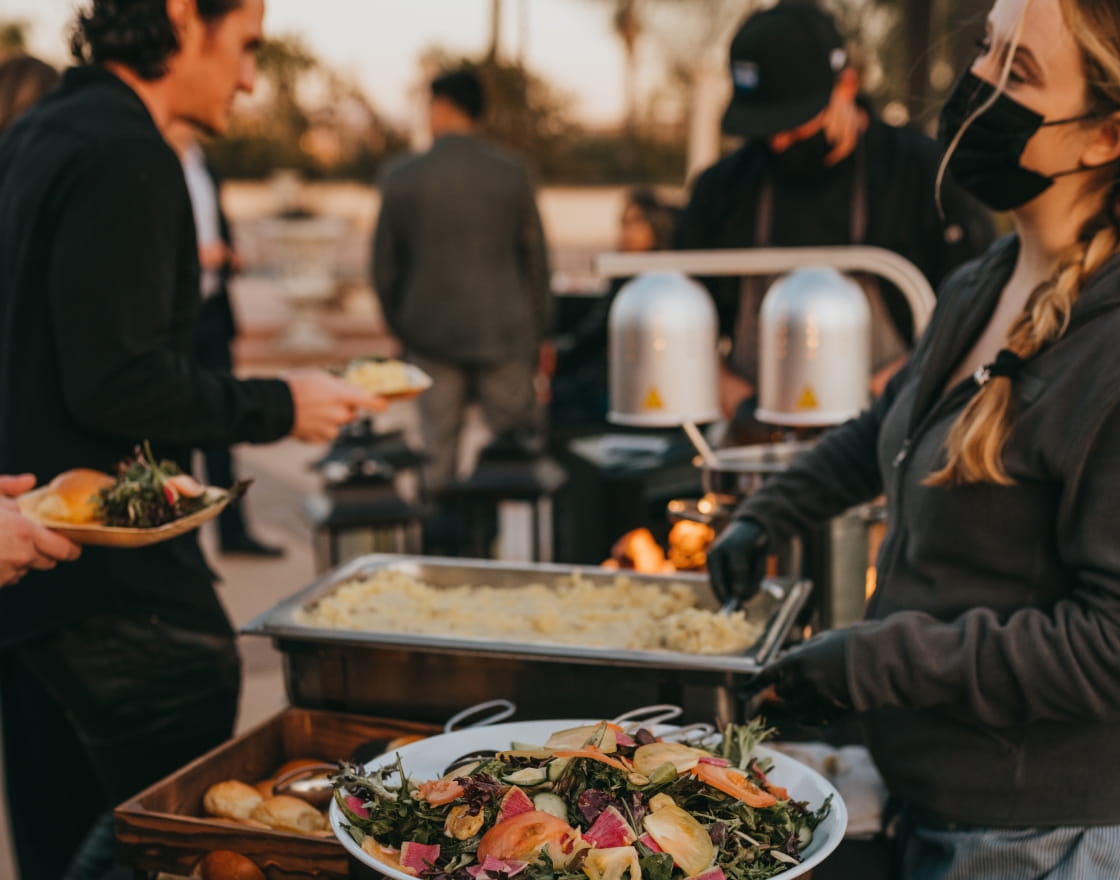 Accountability
At Flavor Chef, we take full accountability for all that we do. We are constantly improving ourselves and our services to ensure the best experience.
5.0

5.0

5.0

4.9

5.0

Areas We Serve
We provide full-service catering for the wider San Diego area, including downtown, north, and central, and Palm Springs, Temecula, Murrieta, and Riverside.
Other than marrying my husband, the second-best decision I made was using Flavor Chef. They are so amazing. The food is better than most restaurants, and the team is beyond professional. I am doing an event next year for all the guests that couldn't make it due to COVID, and I will 10,000% use them again.

Bring Flavor To Your Event
Reach out today to discuss your vision and how we can make it a reality!