Flavor Chef Menus
Our menus feature chef-inspired dishes made with locally sourced ingredients. Whether you're planning a wedding, throwing a bash, or want to make a celebration special, we have the menu to match.
Menu Options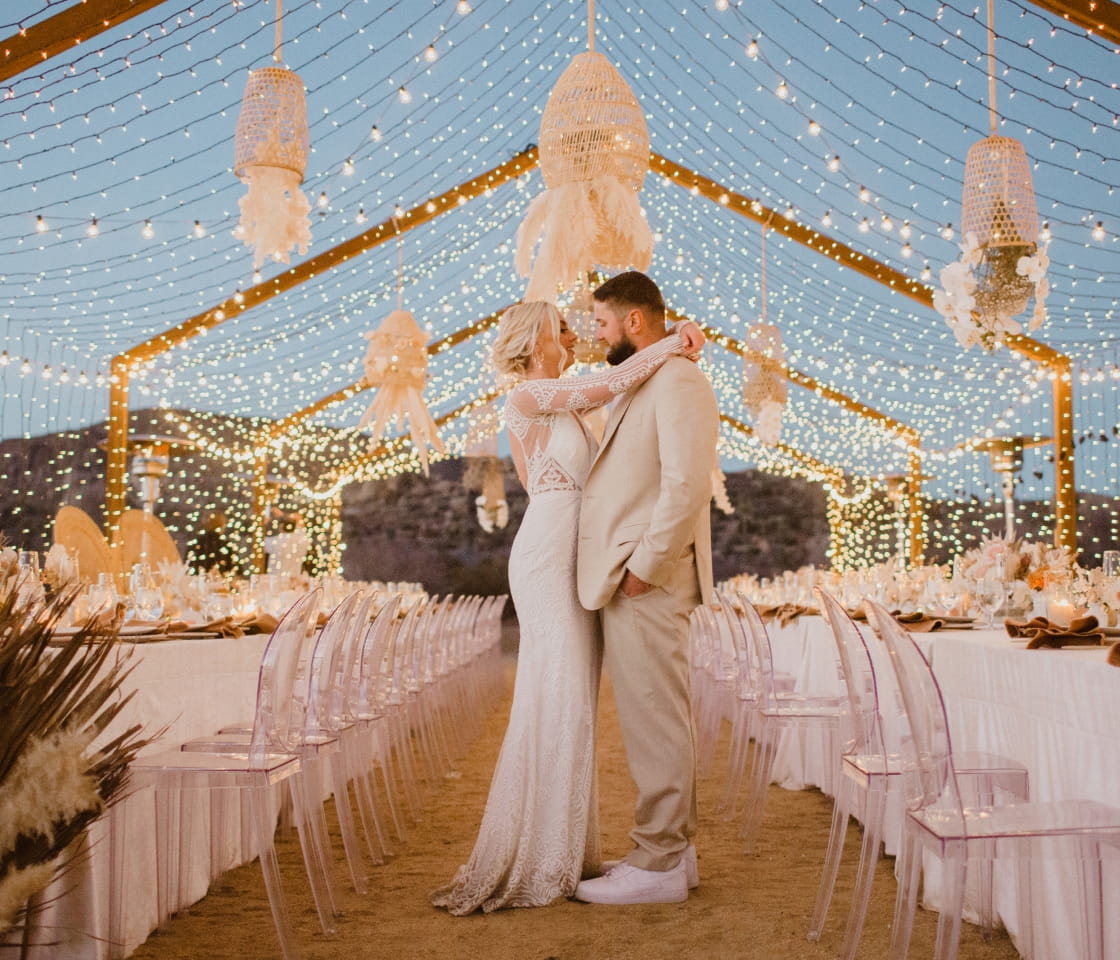 Wedding Menu
Impress your wedding guests with our unique blend of classical French technique and California flair. Our wedding menu features memorable dishes from our top chefs.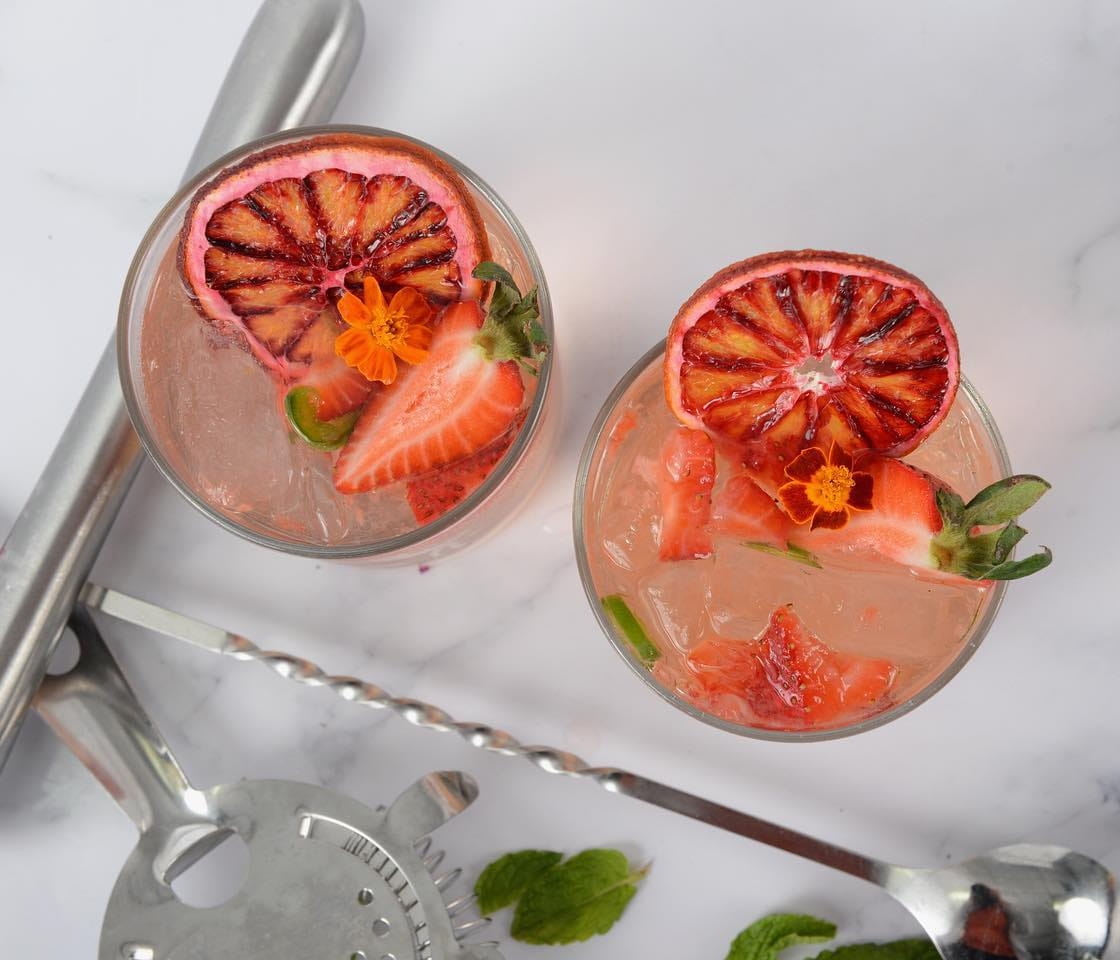 Summer Dinner Party Menu
Make it a dinner party to remember with great summer eats from Flavor Chef Catering. This menu features lighter fare perfect for summertime evening celebrations.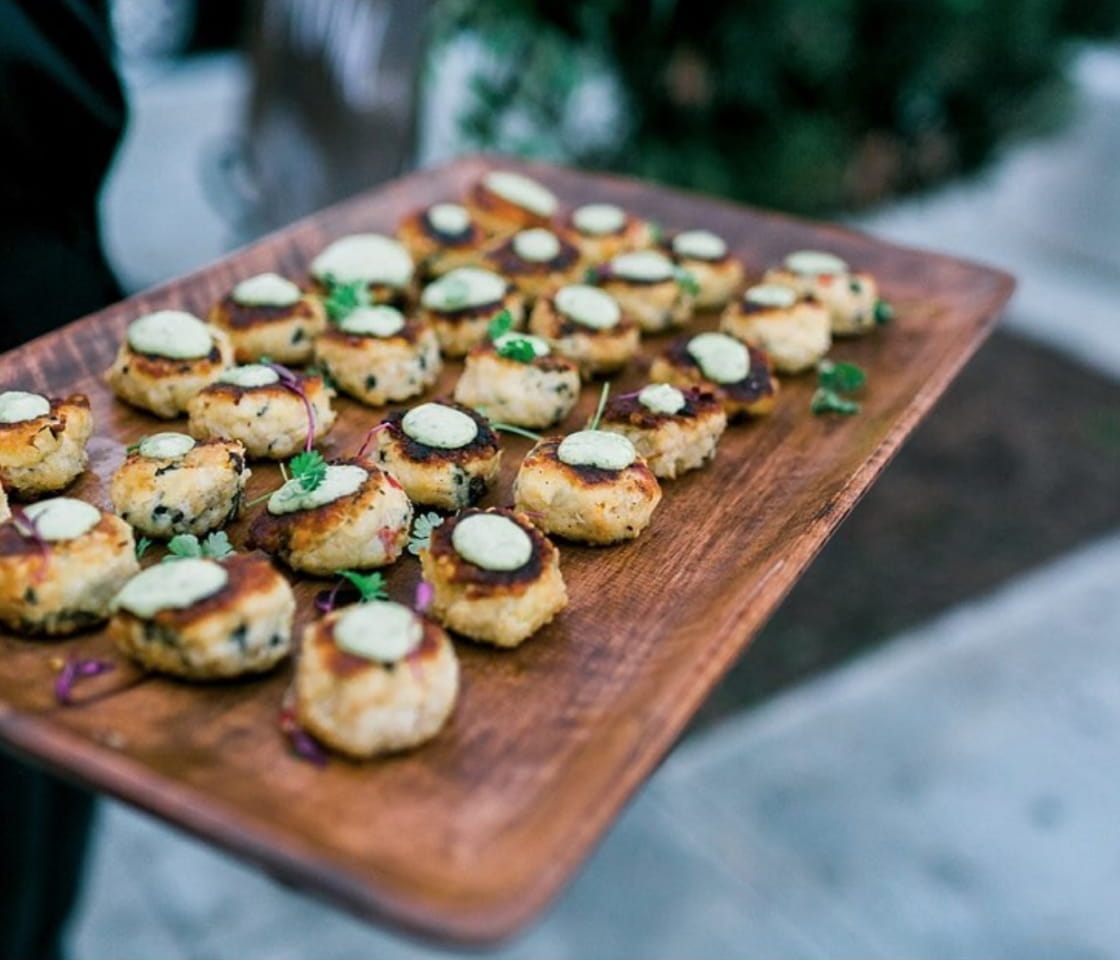 Small Bites Menu
Don't forget the appetizers! Your guests will love our menu of delectable small bites. They're created by our top chefs and feature, as always, locally sourced ingredients.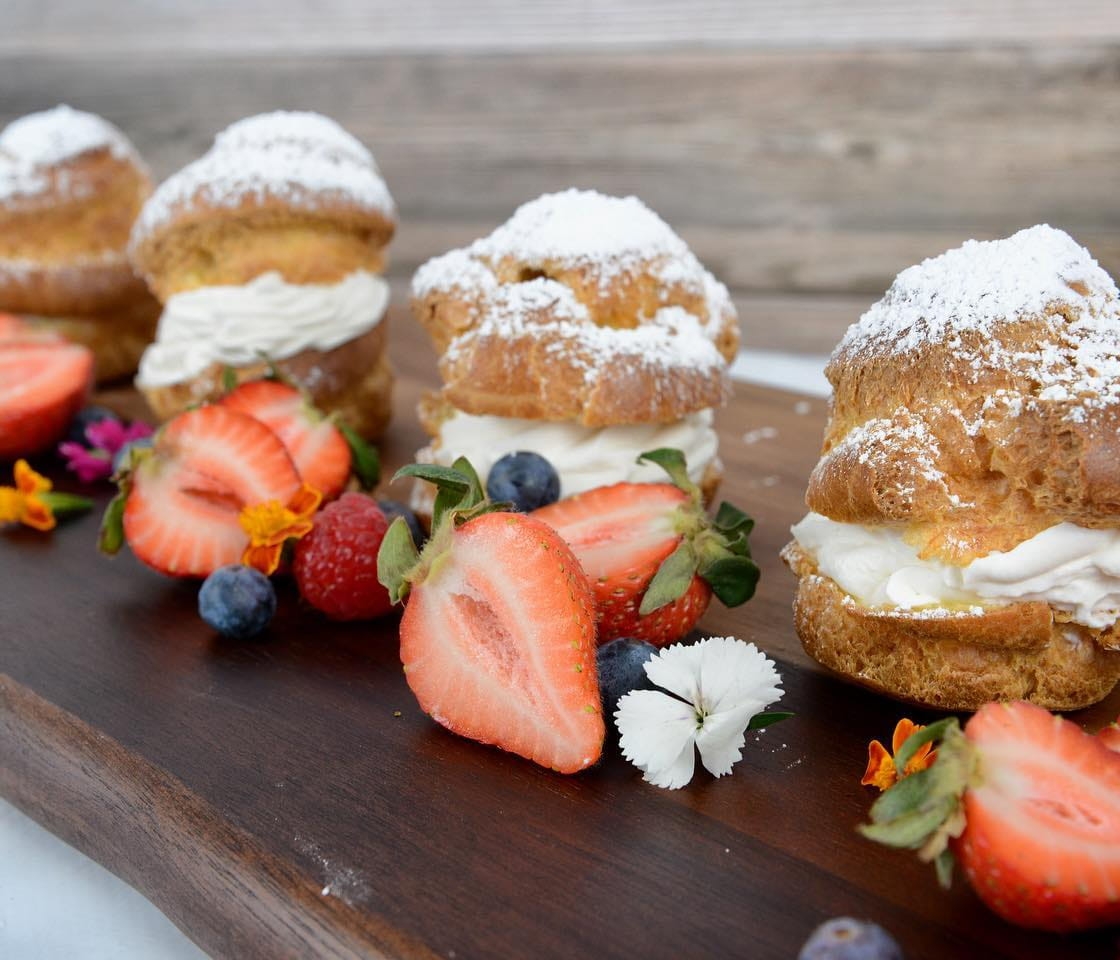 Sweet Treats Menu
Serve up scrumptious sweet treats at your next event or celebration. Our menu includes heavenly desserts your guests will rave about.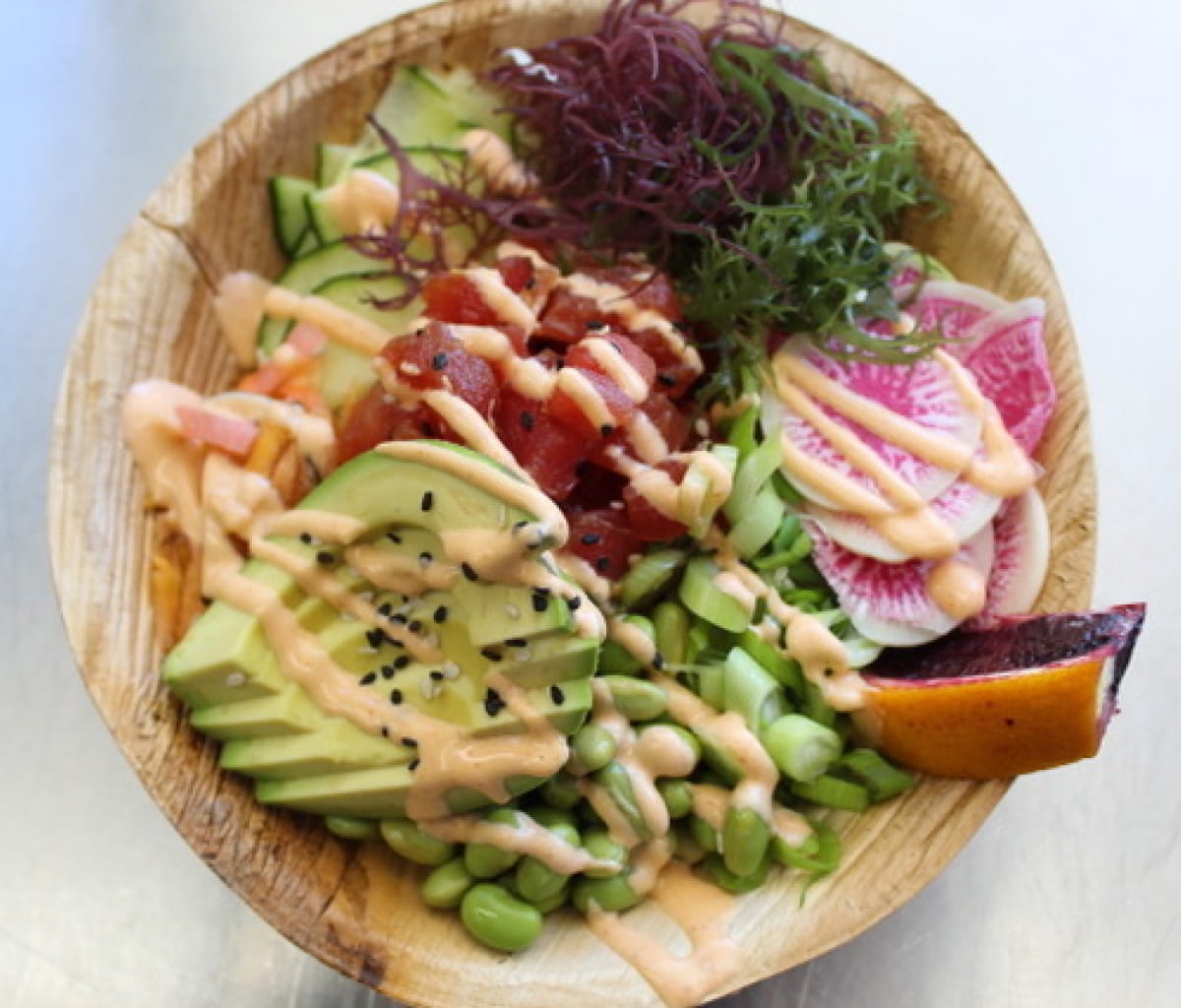 Boxed Lunch Menu
When you want to keep it simple, order from our boxed lunch menu. These fresh meals are packaged and ready to go!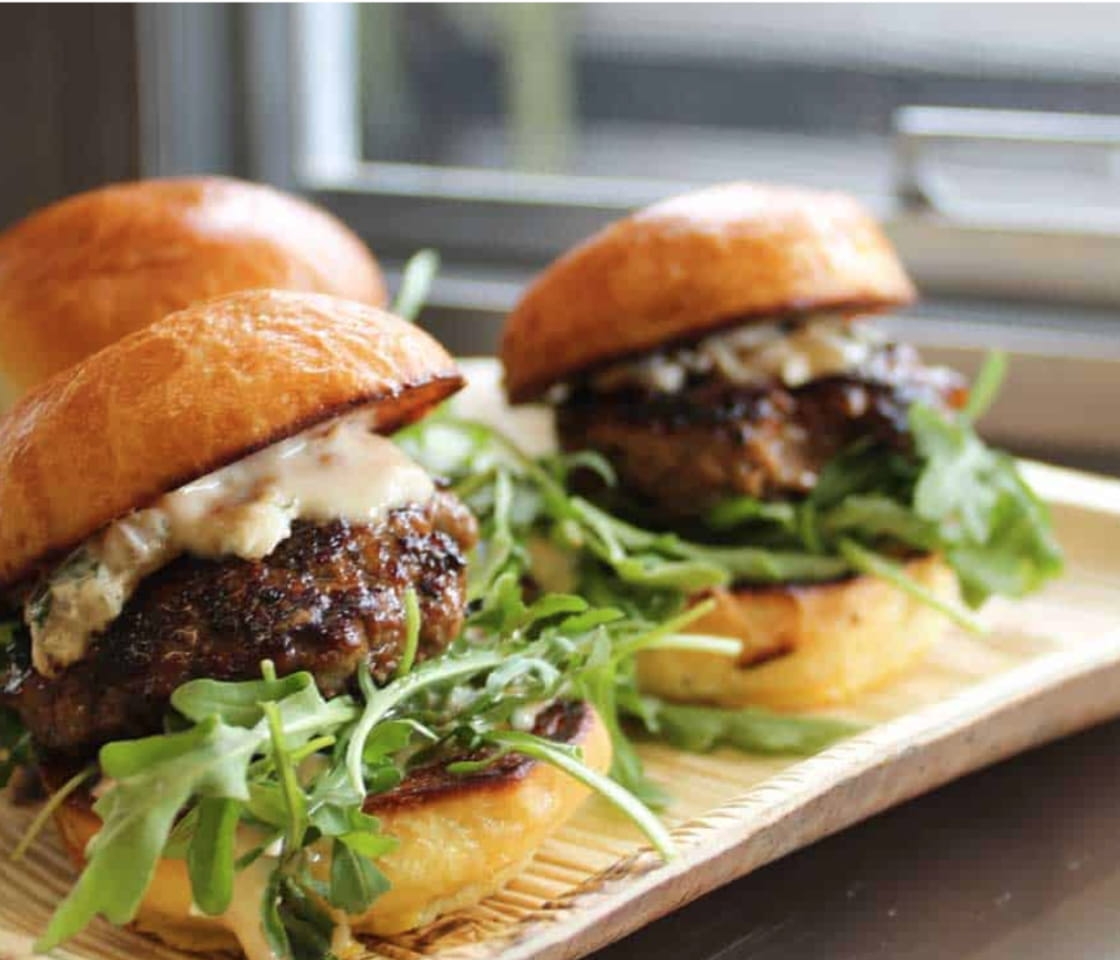 Flavor Mobile Mneu
Our top chefs will come to you! Our Flavor Mobile menu features the same types of high-quality, locally sourced dishes we're known for.
Bring Flavor To Your Event
Reach out today to discuss your vision and how we can make it a reality!