North County San Diego Catering
We believe good food, enjoyed by good people, should be celebrated. At Flavor Chef Catering, we're committed to creating the best catering experience for your North County San Diego event or occasion.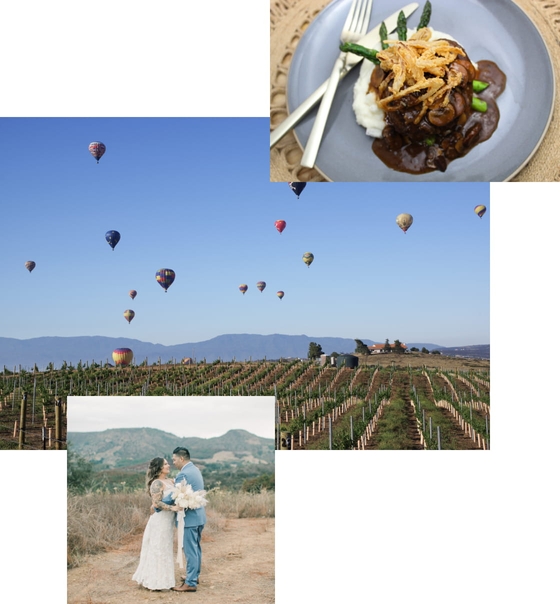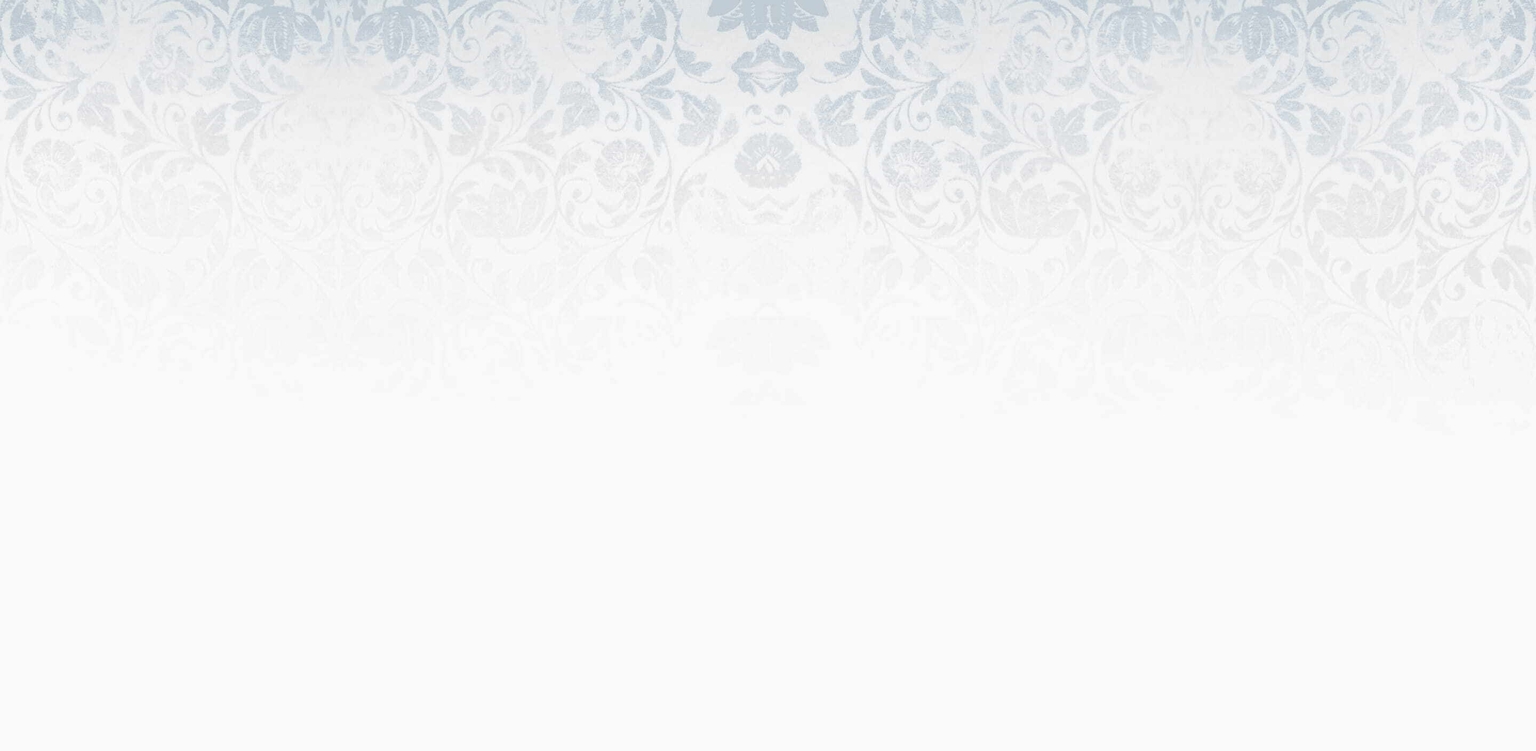 San Diego Full-Service Catering Company
Flavor Chef Catering mixes classical French technique with California flair for a top-notch culinary experience. With high-quality, locally sourced ingredients, we create innovative, flavorful menus with an emphasis on freshness. Make your event extraordinary with our North County San Diego full-service catering company, featuring cuisine from top local chefs.
5.0

5.0

5.0

4.9

5.0

Other than marrying my husband, the second-best decision I made was using Flavor Chef. They are so amazing. The food is better than most restaurants, and the team is beyond professional. I am doing an event next year for all the guests that couldn't make it due to COVID, and I will 10,000% use them again.

The Freshest Ingredients
We use only top-quality, locally sourced ingredients – like specialty produce, fresh seafood, artisan bread, and premium oils.
Prepared by Chefs
Everyone on our team is a chef, and every dish is prepared with culinary expertise.
Innovative Concepts
We bring new and creative ideas to catering - from the dishes we prepare to the presentation.
North County San Diego's Caterer of Choice
From the coastal vibes of cities like Carlsbad and Del Mar to the open spaces of inland North County San Diego, we love bringing our unique brand of catering services to the region. The Flavor Fam team of top chefs has helped create many memorable experiences in North County. The possibilities are endless, and we love working with clients to help shape their vision and make it a reality.
Bring Flavor To Your Event
Reach out today to discuss your vision and how we can make it a reality!